Buyers - Resale or New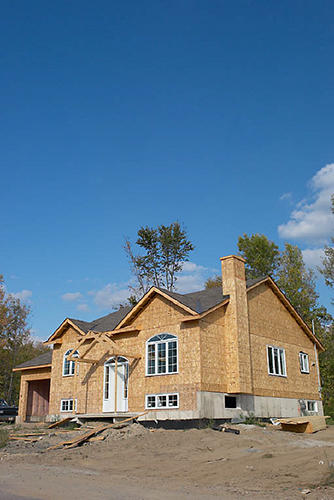 Resale
There are many advantages to buying a resale home. As a resale home exists already, you don't have to visualize what it will look like. You'll see exactly what you're buying, the floor plan, the location and the neighbourhood.
Recreational facilities, schools, transportation, shopping and support services will already be established. You'll also have an opportunity to negotiate for existing appliances, window coverings, central air conditioning and central vacuum equipment, light fixtures and other extras that you'd have to install in a new home. Improvements such as fences, landscaping and paved driveways are usually done and are automatically included.
You can reduce the risk of being surprised by hidden defects by having a home inspector examine a resale home before the offer becomes firm. Make your offer conditional on a home inspection.
New
Buyers are often captivated by the idea of a home that's bright, fresh, clean, modern and new. Buyers can customize it to taste – interior colours, décor and finishings. Often there is a choice of models and sizes. Buyers can get good value when buying from a builder by including extras, options and upgrades in the price.
Unlike resale homes, brand new homes have a warranty covering defects in materials, workmanship.
However, before you purchase a brand new home, investigate the builder, its reputation, background and the quality of its work.